We at Physiotherapeautics strive to be the one stop shop for all your needs. We provide you personalized packages for your conditions.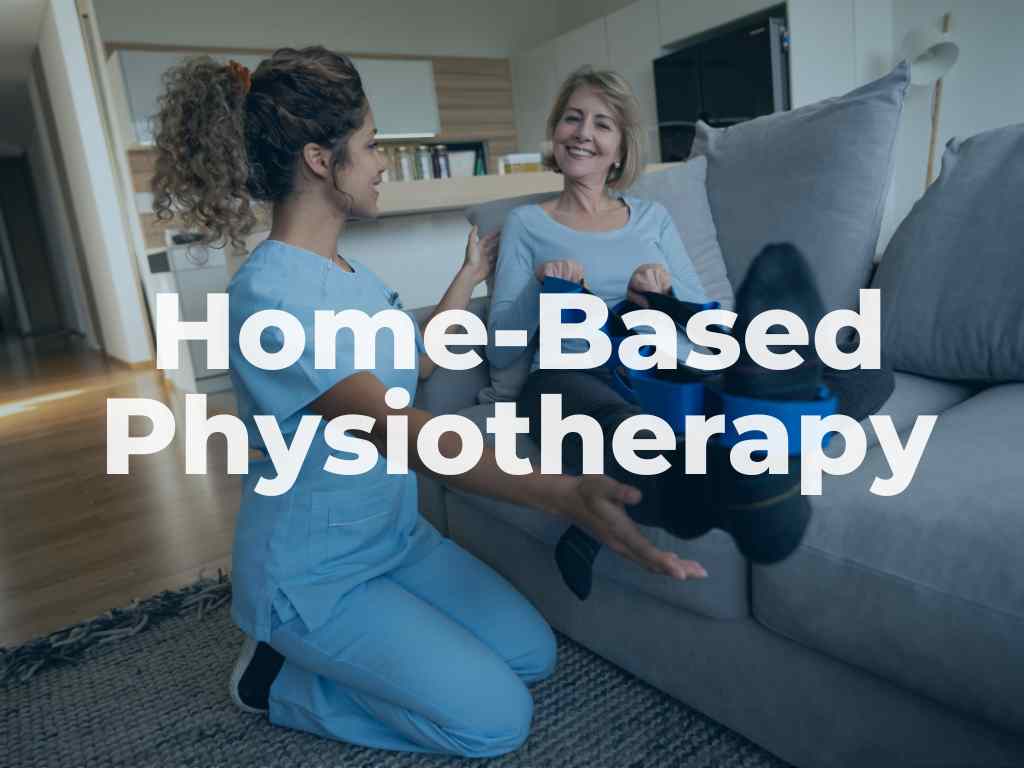 Be it for Stroke Rehabilitation or other patients who are not able to travel, we provide home-based physiotherapy services in North & South Goa.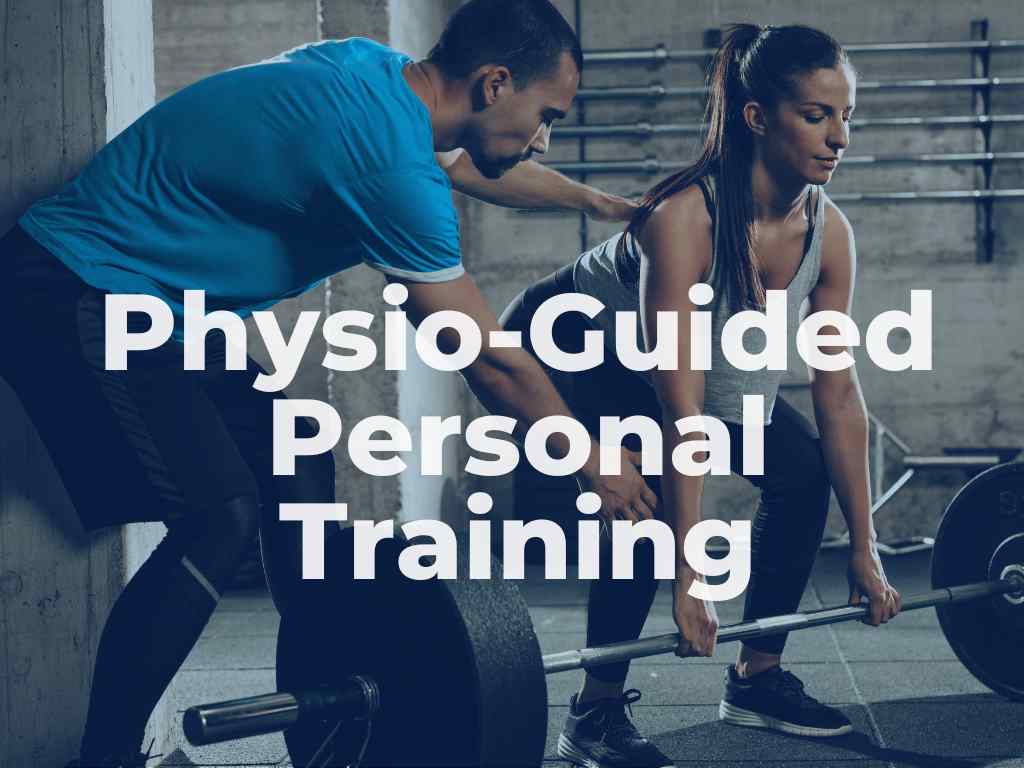 For individuals recovering from certain conditions or those who have never done any exercise, we offer physio-guided personal training to prepare you to join a gym or other activities later, in order to reduce the risk of injuries.