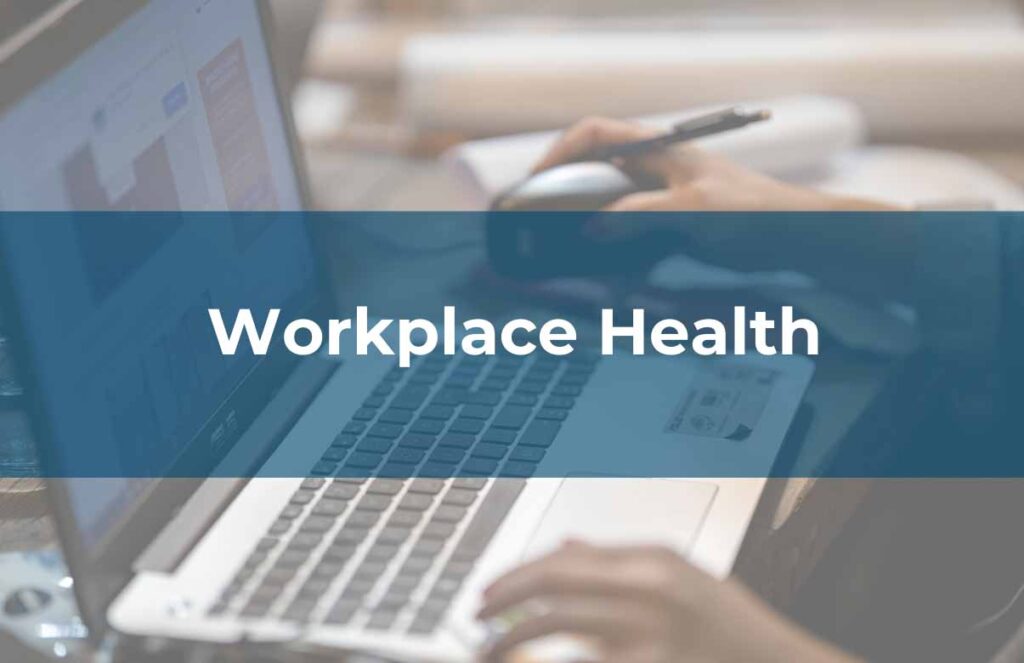 Workplace health ergonomics
For every profession, there are lots of potential or already existing health issue which we're here for to prevent or help you with. 
Contact us under jenny.physioclinic@gmail.com to get a free assessment of your existing health issues via our questionnaire to create the perfect treatment plan for you! We offer our ergonomic assessments for individuals and companies.