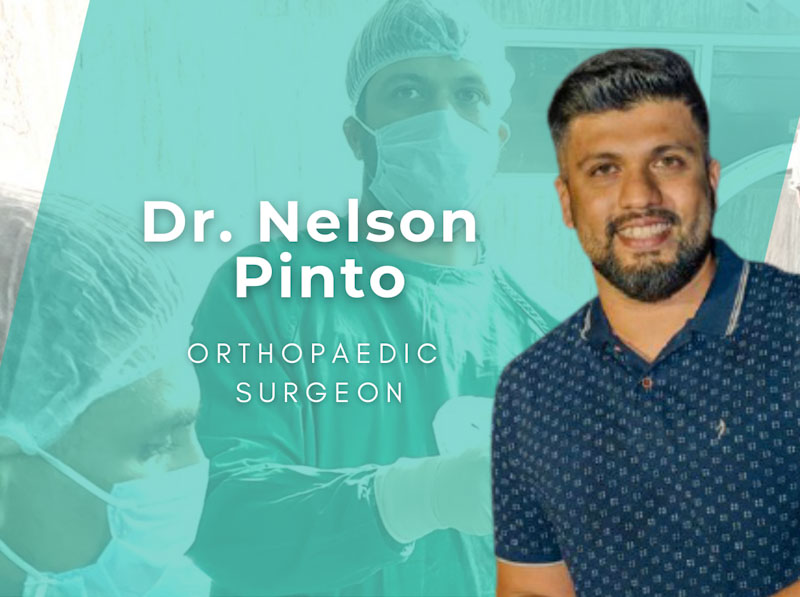 Profession: Orthopaedic Surgeon

Specialities: Sports Orthopaedics, Arthroscopy, Orthopaedic rheumatology

Clinic: Mangalore, Goa, Karwar, also provides online consultation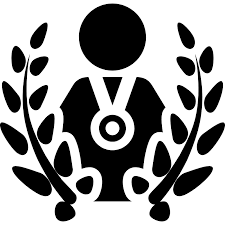 Achievements: With 
FC Goa
ISL league toppers and shield winners ISL 6 (2019-20)
Hero Super Cup Winners 2019
Qualified for 2021 Asian Champions League – group stages
With 
ATK Mohun Bagan
Champions of South zone AFC cup – August 2021.
Interzonal semifinalists in the AFC cup – September 2021
Educational Background:
MBBS – Fr. Muller Medical College, Mangalore
Diploma in Orthopaedics –  Fr. Muller Medical College, Mangalore
DNB Orthopaedics – Jehangir Hospital, Pune

Certifications:
Arthrosccopy & Sports Medicine – Sant Parmanand Hospital, New Delhi
Fellowship in Orthopaedic Rheumatology and Joint disorders –  Nanavati Hospital, Mumbai
Basic Life Support  Healthcare Provider– (CPR & AED) – American Heart Association.
FIFA  Diploma in football Medicine
Certified AO Trauma course – Beginner & Advanced
Australian Anti – Doping Course

Research & Publications:
Arthroscopy assisted Percutaneous Fixation of Ideberg Type 3 Glenoid fractures in Journal Of Orthopaedic Case Reports April – June :5(2):41-43.
Drain tip culture following Total Knee Arthroplasty in International journal of research in medical sciences.
Fracture in pregnancy: A Case Report in Scholars journal of medical case reports.
Presented a paper titled  Study of complex Distal radius fractures  treated with volar LCP  in APOA (5th congress of the ASIA PACIFIC  TRAUMA SOCIETY  and 6th  Infection  section scientific meeting  March 13 to 15 , 2015)
Dissertation: "A prospective non randomized study for functional and radiological outcomes of the fractures of the distal radius treated with various surgical modalities in adults"
Dr. Nelson Pinto Orthopaedic Surgeon
Dr. Nelson Pinto Orthopaedic Surgeon
Dr. Nelson Pinto Orthopaedic Surgeon
Dr. Nelson Pinto is an Orthopaedic Sports Surgeon with the adaptability to follow newest trends in orthopaedics, specialising in sports injuries, analysing them and helping them in finding the safest option with the shortest possible rehabilitation time based on their individual progress.
He has expertise in performing trauma, knee and shoulder arthroscopic surgeries on athletes and to guide them safely to pre-injury status to perform peak at their professional level.
Dr. Nelson Pinto performs ultrasound guided musculoskeletal interventions with specialisation in orthopaedic pain management and regenerative medicine.
He has experience in working as a doping control officer,  team doctor in sports teams and also capable of handling nutrition and supplement in athletes. He also handled Orthopaedic rheumatology joint disorders and possess excellent diagnostic skill in handling all sports related injuries.